CEO Thanh Hang Beauty Medi and her determination to create a chain of closed beauty products and services for Vietnamese people
In the development of a modern society, when the material and spiritual lives of people are enhanced, their beauty needs are also growing. Customers have access to cutting-edge technology beauty treatments, become smart consumers when participating in beauty programs...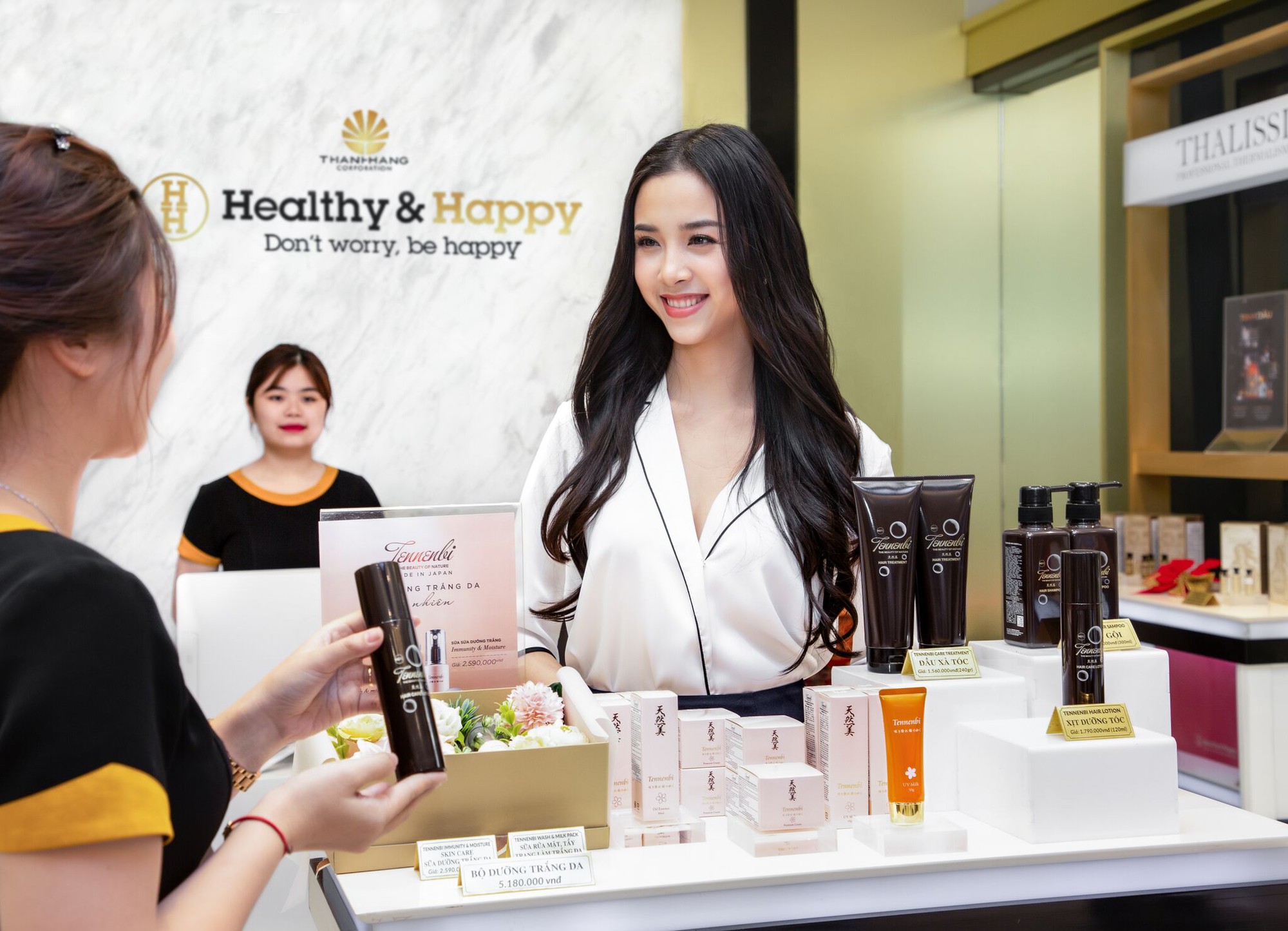 Known as a leading prestigious cosmetic brand in the market, CEO Thanh Hang Beauty Medi's decision to participate in the field of cosmetic, supplement distribution has opened hope for many customers who are in need of beauty. With a methodical business plan and effective customer access method, Businesswoman Dang Thanh Hang is showing her determination to create a chain of closed high quality services, comprehensively serving needs of beauty and health improvement of Vietnamese people.

In the Vietnamese beauty salon industry, Thanh Hang Beauty Medi is known as a reputable big brand, according to you what factors have made this success?
Beauty salon is a business with many unique features, when considering beauty salon as a special enterprise, the factors that have made success are not far from strategic issues. It is to correctly meet the needs of the market, quality products bringing high efficiency, prestige, work with heart, love ... will automatically receive the love of customers near and far.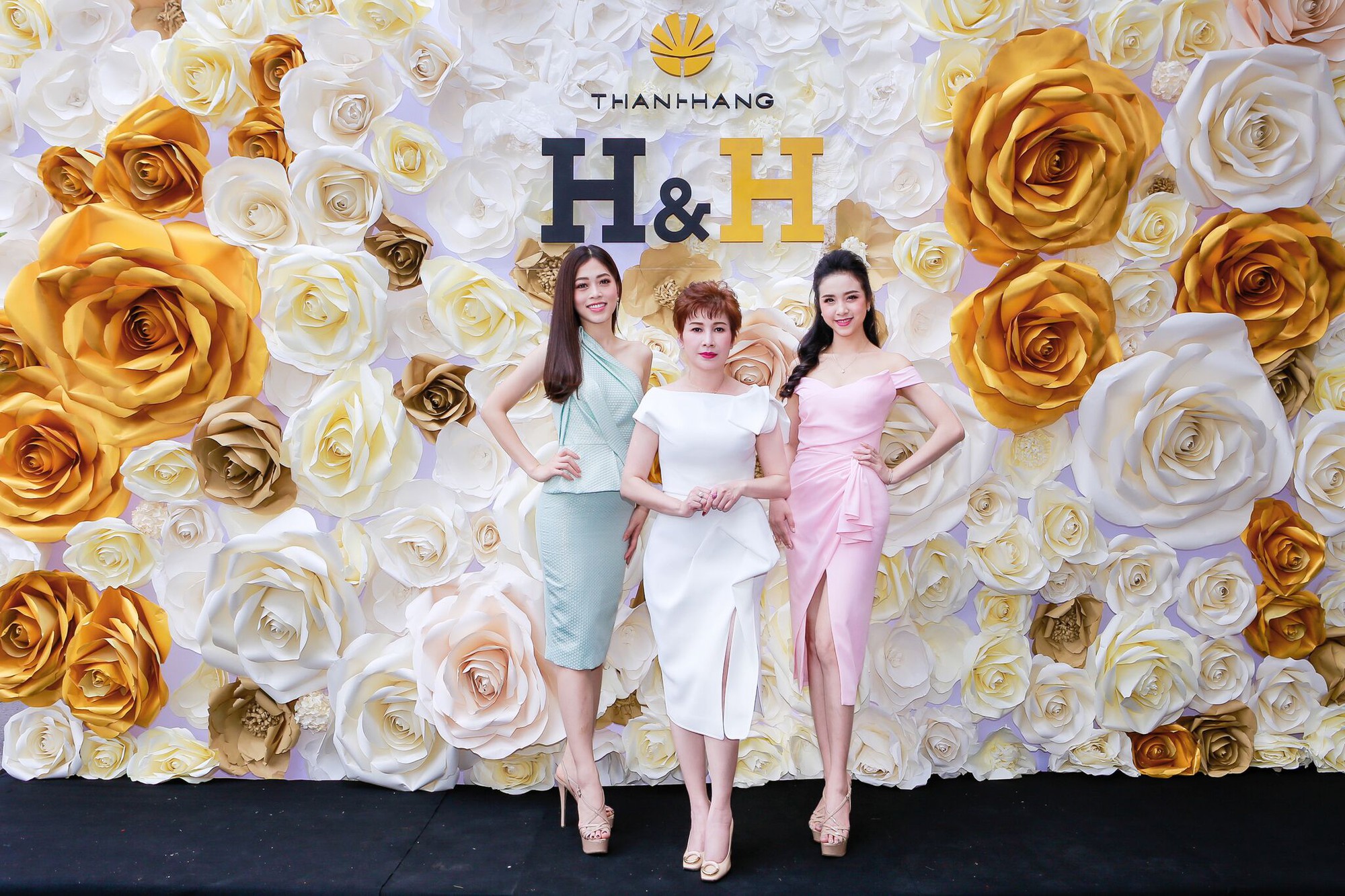 Thanh Hang Beauty Medi is known for its high-end cosmetic services, with the establishment of H&H - cosmetic and supplements distribution brand, has your business goal changed?
My goal is still to respond comprehensively and effectively to the beauty needs of Vietnamese people, the establishment of H&H is to close beauty services for customers. Thanh Hang Beauty Medi's functions are beauty care and cosmetic forming, while H&H is a chain of products to help customers beautify everyday. They can choose from skin care cosmetics, hair care shampoo ... to beautifying from the inside of their body with supplements such as body purification weight loss water, royal jelly to help you sleep better and deeper...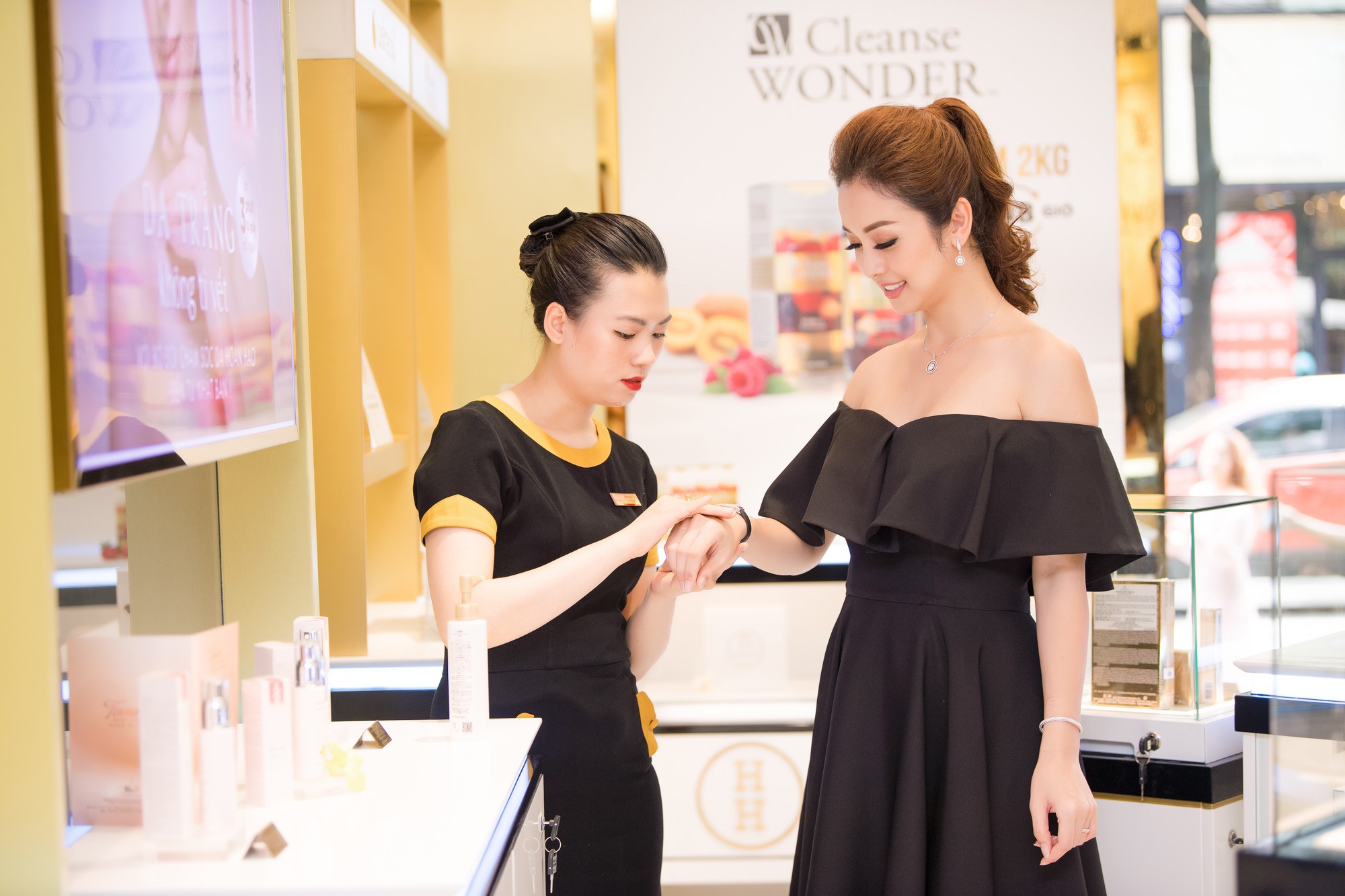 To make this "encroachment" decision, how have you prepared for the birth of H&H? What is the basis for you to confidently bring positive changes and influences on the cosmetic-supplement market in the future?
This is a project I have cherished for many years. I have traveled many places, experienced myself, explored and researched, then invested capital and invited international experts to consult before deciding the direction to establish H&H. As for the problem I have confidence or not, I think with the prestige created from Thanh Hang Beauty Medi brand, I will also create a chain of clean cosmetics, safe and effective supplement. It will operate like a chain of "trusted supermarkets" whenever customers have a need for beauty nationwide.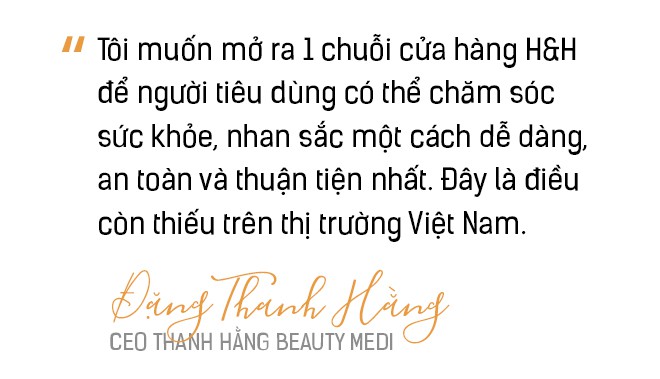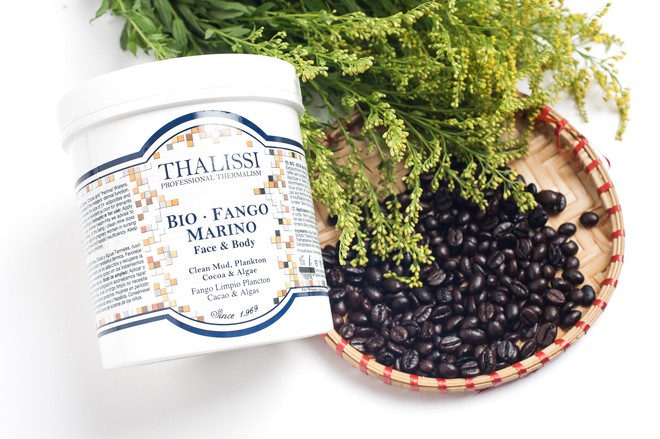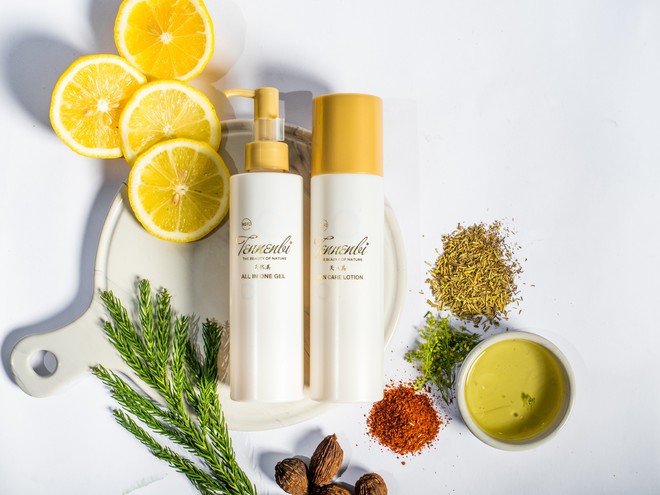 Currently the market has quite a lot of big cosmetic - supplement brands, especially international brands. According to you, what advantages will H&H have when it comes to operation?
It is true that there are many brands in this industry, but products are often not sold in a showroom, there are only stalls that sell some cosmetics or supplements. Meanwhile H&H will gather all the most basic things that women need to take care of their health and beauty. When customers come to H&H, they will be provided with full products for beauty and health improvement without having to go anywhere else to find other products.
So, what is the biggest common point in H&H products?
Our products have clear origin imported from Japan, the US, Germany, Spain ... and have been tested by reputable international organizations. These are products with high safety and efficiency, which can be used by people with sensitive skin.
"Installment Beautifying" for people to have a chance to be more beautiful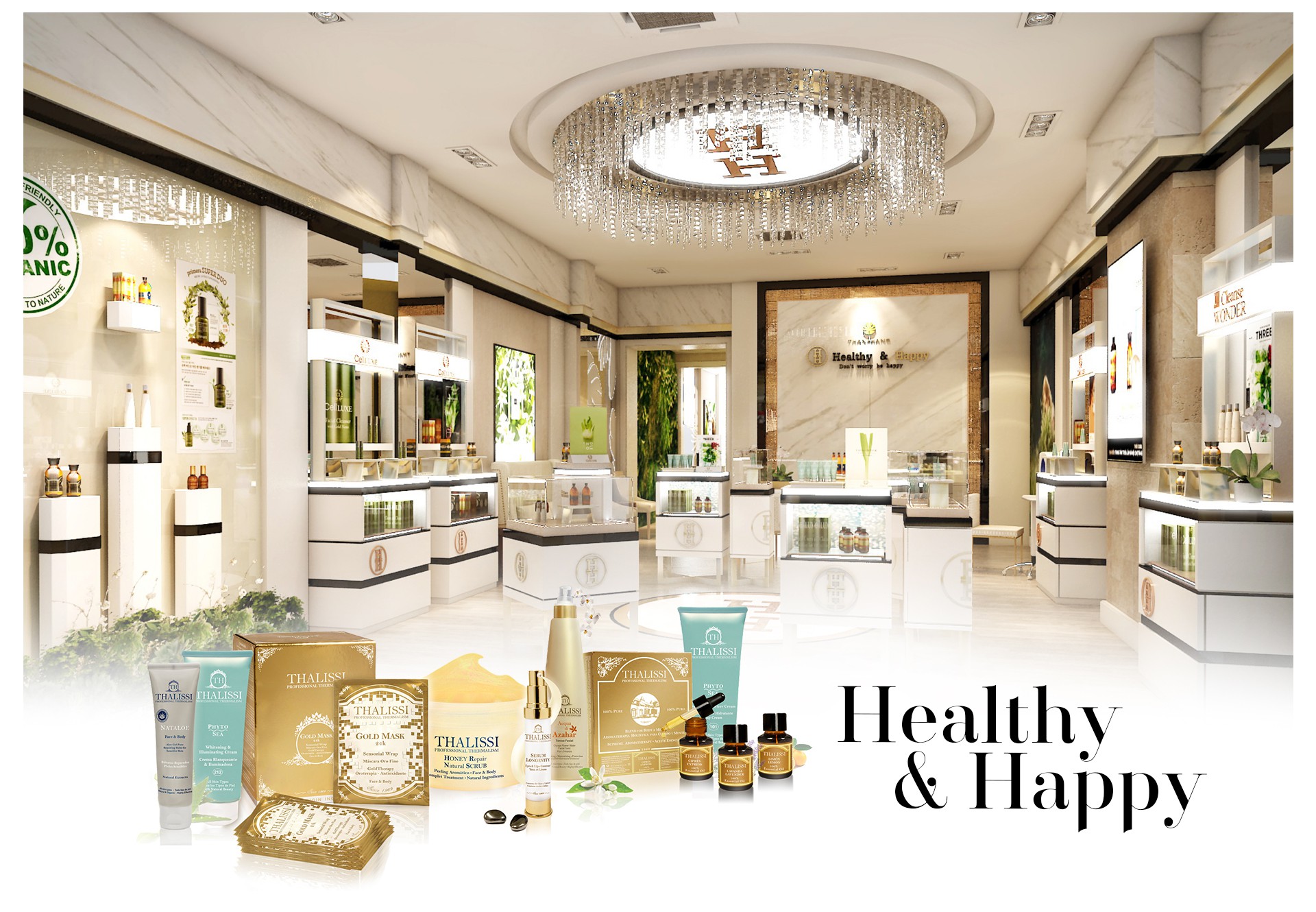 Currently the concept of "installment house buying", "installment car buying" is no stranger to many people, but perhaps only CEO of Thanh Hang Beauty Medi thinks of "installment beautifying"?
This concept may be very new in Vietnam but it is a model widely applied in many countries. Consumers can spend a reasonable amount of money each month instead of a large investment to make beauty. Beautify first and pay later also creates peace of mind and does not create financial pressure on customers. This also ensures a stable source of funding, while the capital of the business is not stagnant, giving advantages for both customers and businesses.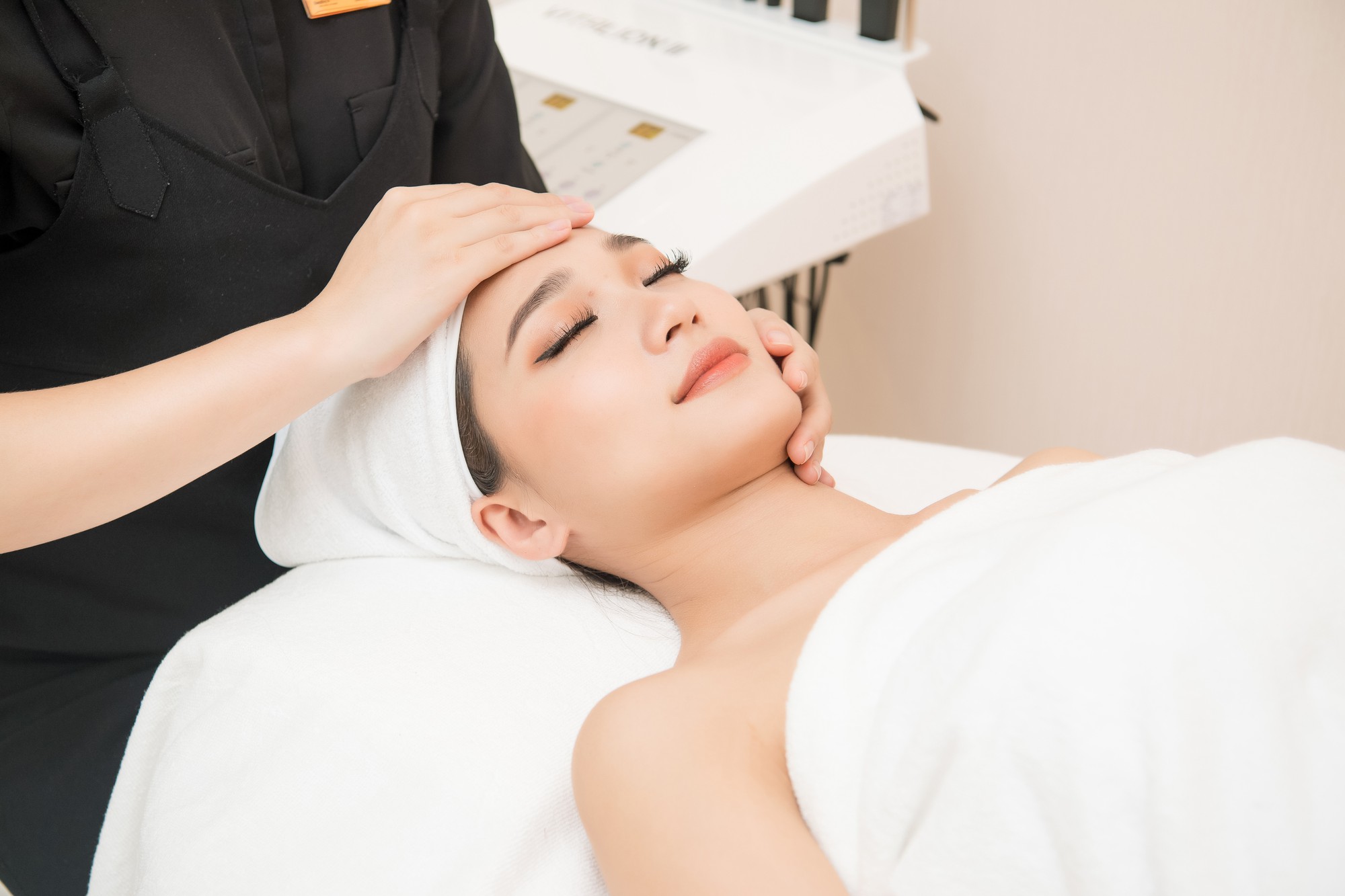 Is this a business strategy merely to "cover" new brand H&H?
Beauty needs of people are always available, in Vietnam many people have a need for beauty but they do not have enough financial capacity to pay for services and products in full. Therefore, this method will be very suitable for customers with moderate investment. Actually, I just follow the trend of the era and want to make the most convenient for all customers (laugh).
Who are customers that the "installment beautifying" program wants to target?
Anyone with an income of about VND 15 million/month can join this program. As long as you provide your ID card, the bank will guarantee to lend through H&H so it is very convenient and simple for customers to join this program. I look forward that more Vietnamese people give special attention to their health and beauty, because health and beauty will bring them more joy and happiness.
It was more than 2 months after the program was announced, how did H&H customers react?
We initially received positive reactions from the market, especially young office workers. The prevailing trend of the world in consumer loans is more and more present and proven through H&H chain.
So with the superior advantages compared to the traditional method, will "beautify first, pay later" become a new trend in the cosmetic-supplement business in the future?
Developed countries follow this consumption trend, so I think Vietnam will not be an exception. Something good and convenient in consumption will automatically be welcomed by the market, no one will reject something better for themselves.
"Beautifying is a necessity in life. When you have all the tools to make beauty without affecting your finance and economics, why don't you do it?"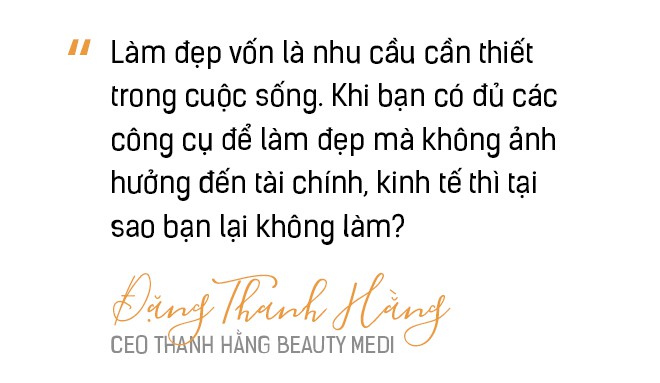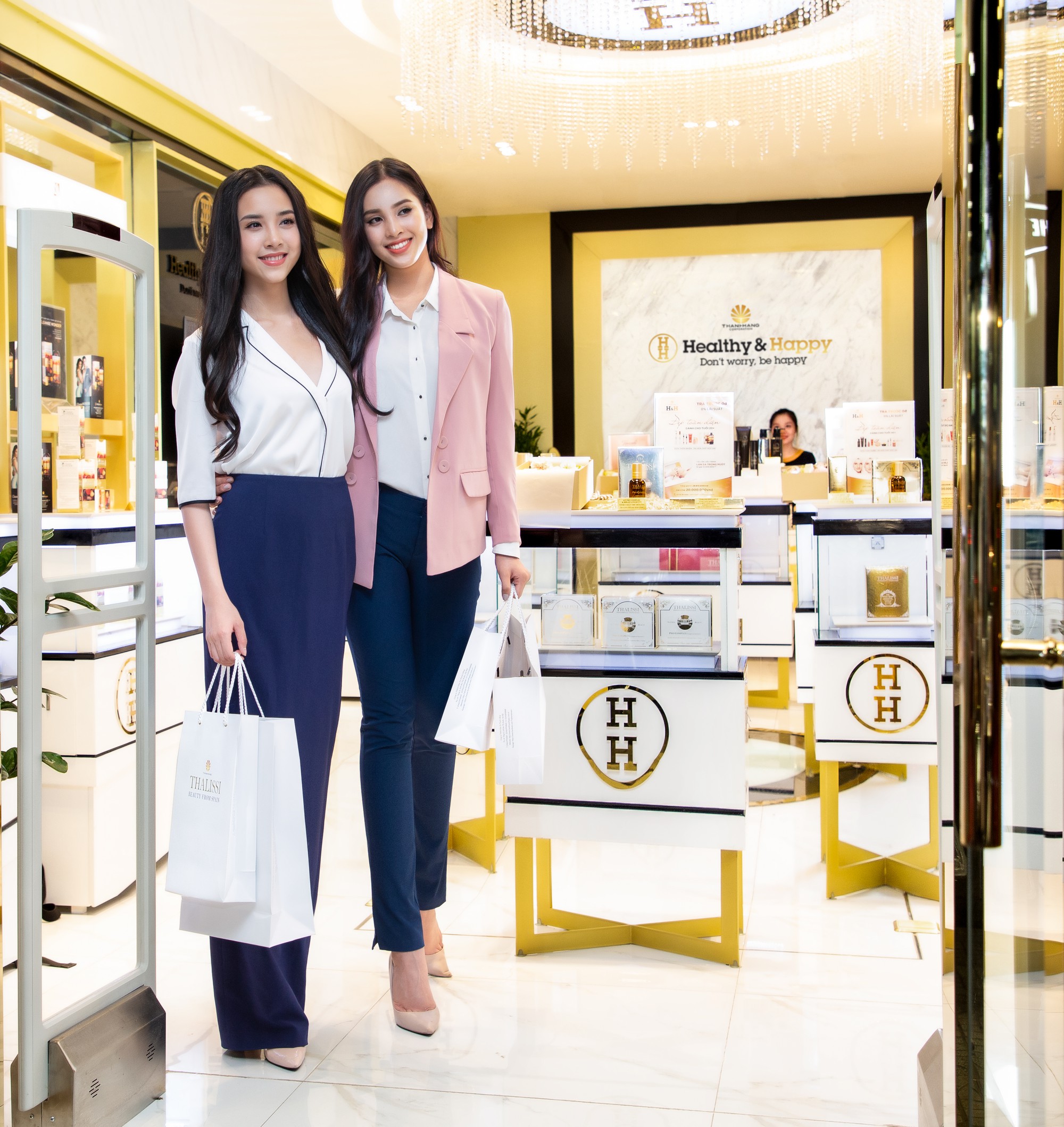 Installment beautifying brings many benefits to both customers and service providers, but in Vietnam, there is still a disguise of this method. Is H&H choosing a hard way?
Any business method has honest businesses and snatching businesses. I always choose the best for my customers, this has been verified at Beauty Medi, we preserve the prestige as the pupils of our eyes. So I think when I do with true heart and provide good products and services, customers will support and stick with me for a long time. In the future, we will develop H&H chain across the country both in width and depth, so that whenever customers think about beauty, they will come to H&H.